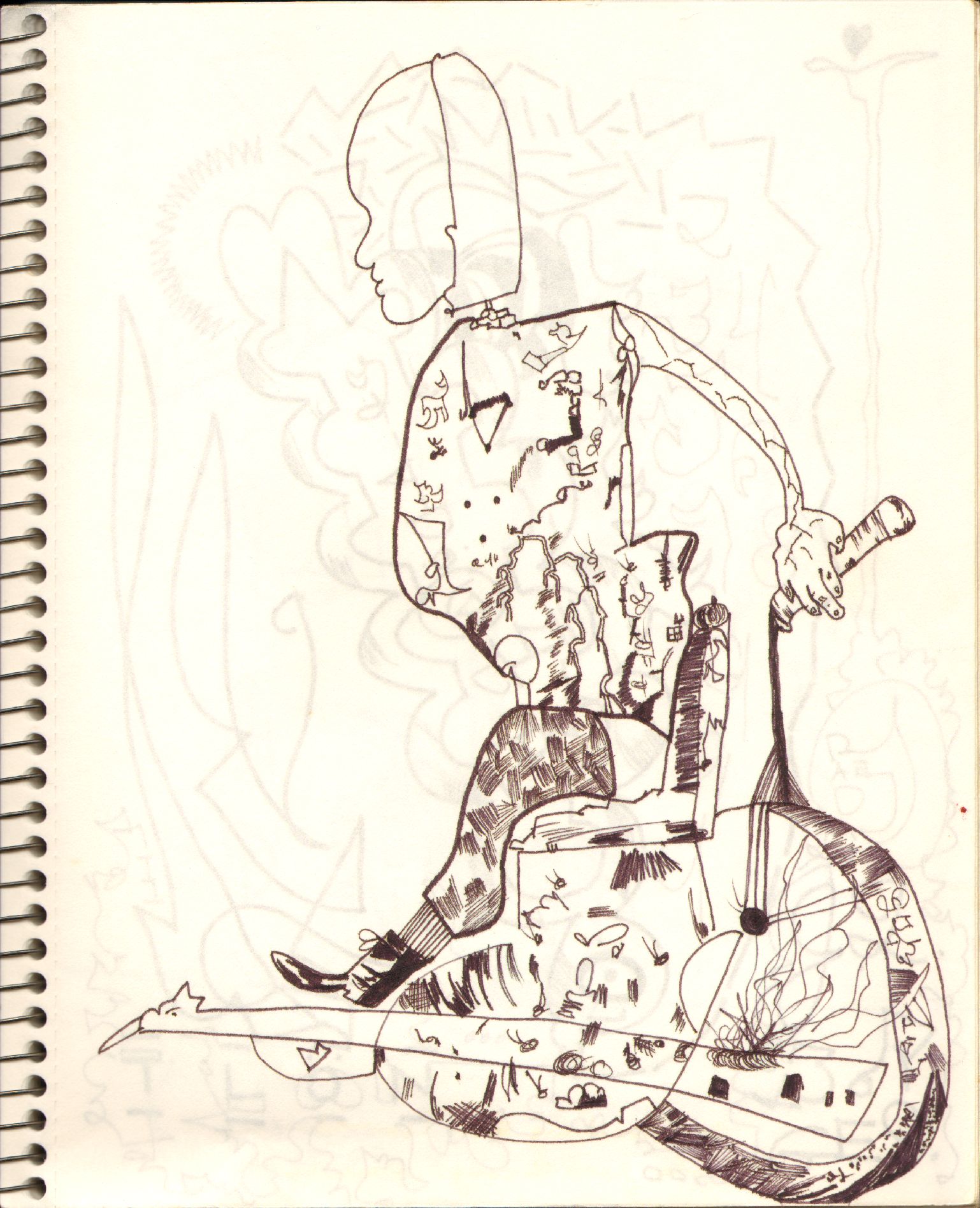 An Athletic Butch



Heh heh. Woo-boy. Pig of donkey say frou-frou.
We scarf-wearing, stencil-dick, crocheted ponies.
O Rudy Tetweiler had two head, but he got teased
on chitlin cornbread. This lodge certainly an ooky
tune, broo, but I told Yargle Queestbaum what
pontoon to ride with his bean loaf to catch the mammoth
catfish. Stable. Yentil. Not really, just yucking up
topographies and scarring like a…frady toot.
Scape me if you cheese, Norl McSchnell.
I'm a seafood fly-blow stick looking for a crack to spy.
Them little hip-huggers percolate a henchman
to fancy popping some teeny wenches.
Gert meh? Er yah rooding meh?
"They called me Pudge and did me dirty
in the helicopter spin at lunch hour. Please love me."
This is the guise of wickedness once removed
and we ain't simply pals anymore—we brothers
from other mothers. Florbed. Absolutely Dean Stockwell,
this is the candy-colored clown they call a failure of testes,
a phantom on the playground at dawn...and look,
through her thighs you can see a backboard
in the morning fog, and a sixth grader vamping
his shooting stroke like a swan, following through
like gravy, bouncing his shots before the old guys
shuffle in at noon, knee-braced and struggling
from weekend hamhocks and chardonnay. We fat
fucking Bo Neegwa. Shontelle. Mohawkba.
Crestfallen, deep in potting soil, but rising
with strength. God bless them pooky panties.