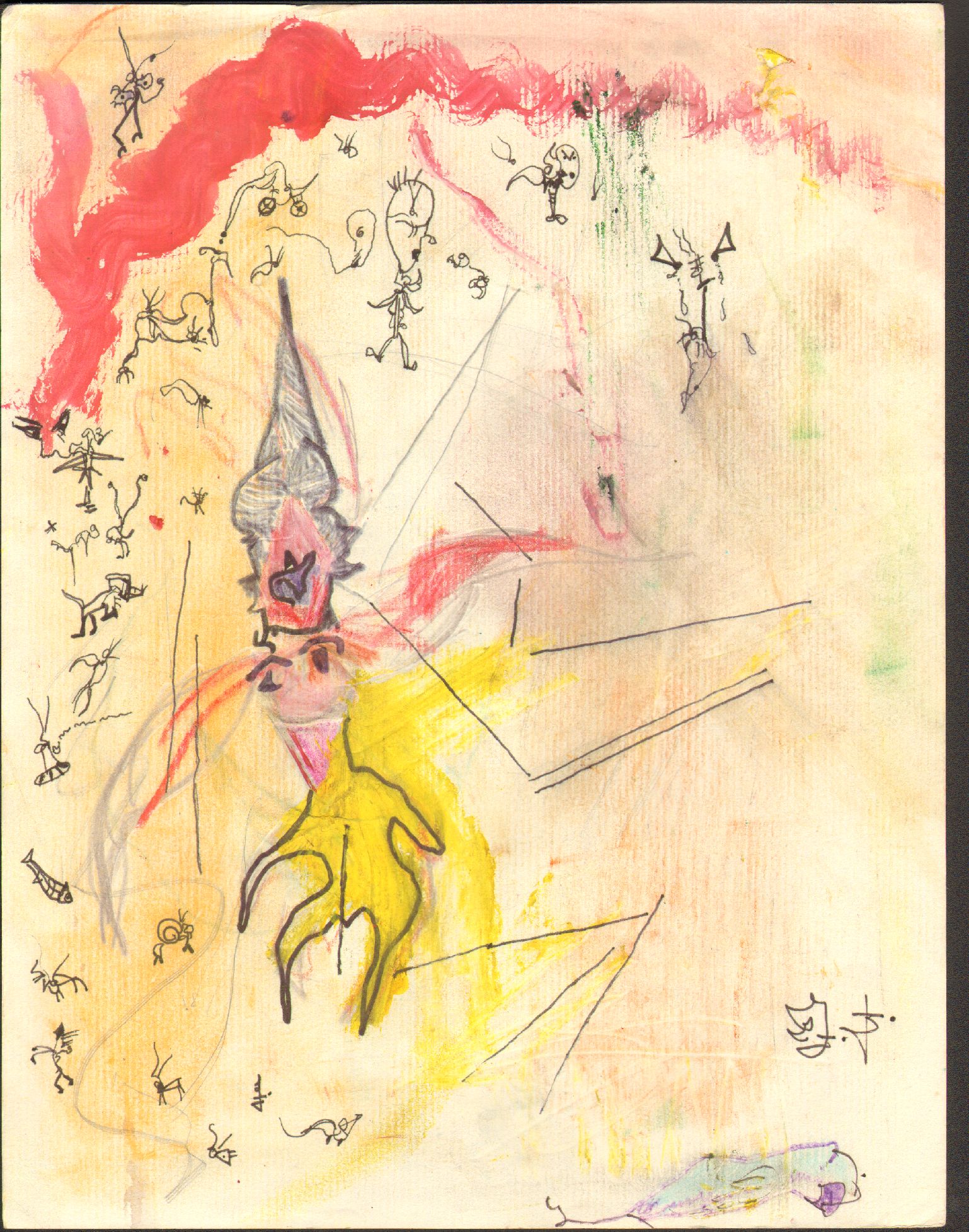 A Critical Butch



It is a fun read, however bitter,
obscurity defended as thought deserves,
no well wishers, a conscious imbalance
that is easy when no target weighs
the eye, in short, "when there is no
measure by which we falter then

we are forever embroiled in the fall,"
acutely doomed to the tragic
whether scything or not. 
HB, visiting soon, is less able
to be parboiled and salted to devour.
See the homunculus in one big

gingerbread chunk but do not
bite. Stature is born of lies.
Imagined hard enough, the power
of the named is undeniable
even when halfway voiced:
moderation in all things except love.