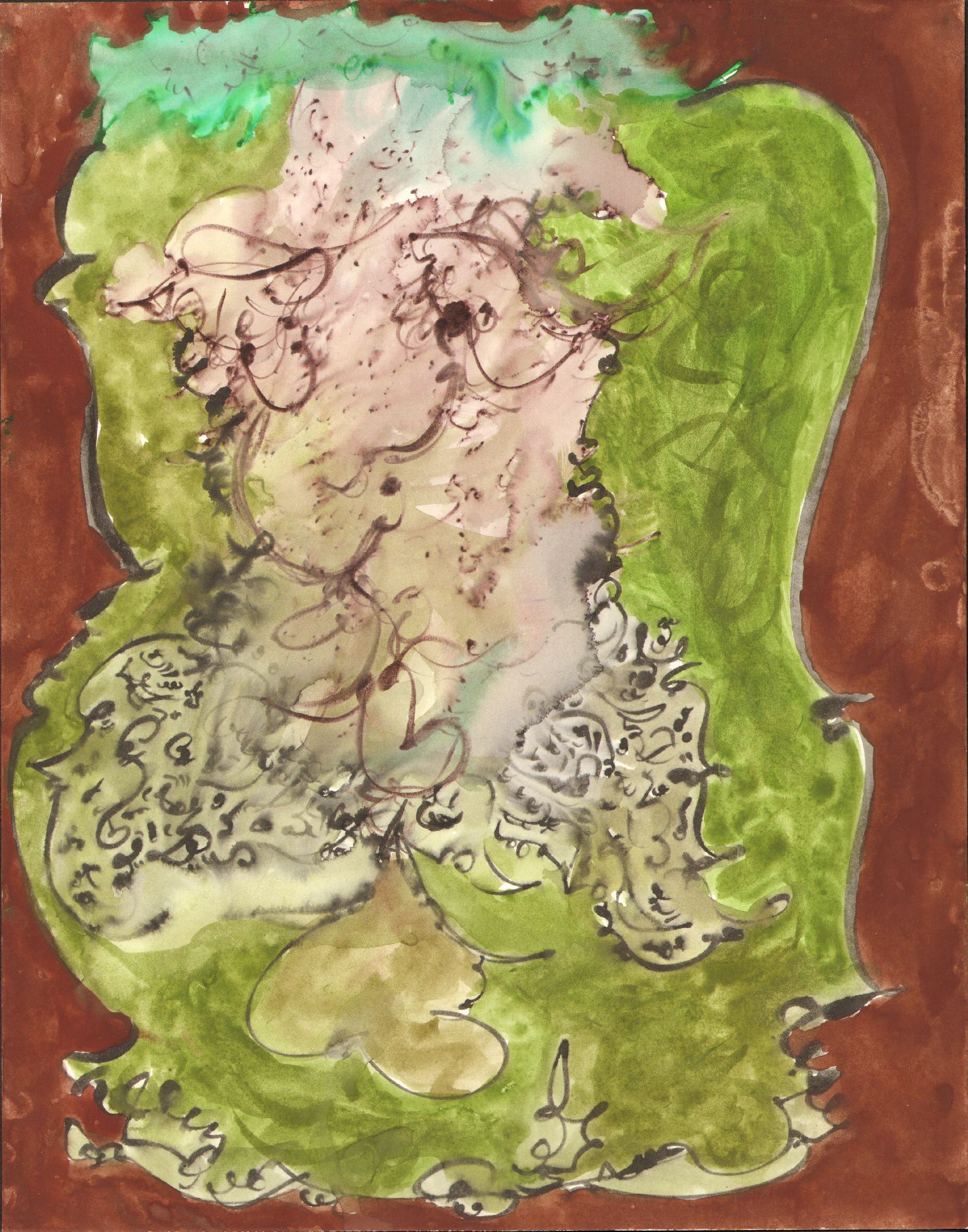 Checkered Flag



Butch Dogwood come down, didnít know what was,
and first he stoppered the mouths of holy cousins,
found bloody baby bones at the end of his dream,
a salient astral reading, truculent leather weenies,
two alternate brides with Day-Glo spandex
who bent below his mush, coo coo, dabbling
in what they call evil antics in history, mud-hulled
ferry boats dueling on hurricane maps, French Broad
tycoons popping homesteads for factories,
the usual skimpy women plotting the Patton Avenue bars.
If he hasnít changed underwear, thatís usual,
for moldy hits live in apartments hid in college
realms, and fisticuffs with dandies still scar from pop-
muff guitars, dealing a juggernaut wisdom. Left on
the screen when everyone has been sleeping for hours,
heís still awake and looking askance at tucking
his silks into a mirror. Wailing what he would
be squeezing into this set of spells anyway
(pentagram of health), he grunts out to pay another bill.
His left nut is perched quite tighter than his right.
He wasnít nearly so hazy when he obfuscated:
all his definitions are indebted to hell. It could
be any finger in the hole that makes him talk,
but sinners innumerable have put cash on visions
and his dunderhead bundles say stay on, say a spell!
If the nettles tea goes well we might have a winneró
chard greens are perfectly juiced Balsamic and garlic.
Iíll say Butch Dogwood has won by a blood-fat tick!
He tries on a wig or two in 1700s style, arsenic cheeks,
then modifies his platoons and calls a cab. Off
the river his laboratory milk is drunk, and no one
else has seen him here amidst the spunk of gallantry
and hypnotic hips. His own man he is not
but grandmaís quilt wraps nice around his flanks,
and in the morning heíll quicken to the soft burn
of the picture-window sun. His lofty Harrington
and Richardson is loaded twenty-five years. A fortitude
of zero heads may keep him alive to sound
the tops of Swannanoa. They believe in Butch
who sees the Pisgah in his days, the envelopes.
He wants nothing more than black indulgent waters.